Reception
---
Summer 2 2019
This term our topic is Land Ahoy! We have been learning about the seaside, islands and pirates.
We have been reading stories like: The Night Pirates, Captain Flinn and the Dinosaur Pirates, Peter Pan, The Lighthouse Keeper's Lunch, The Rainbow Fish, Sharing a Shell, Commotion in the Ocean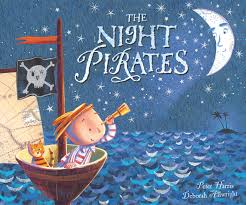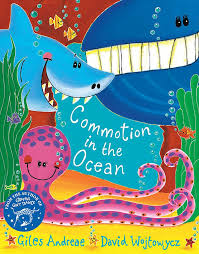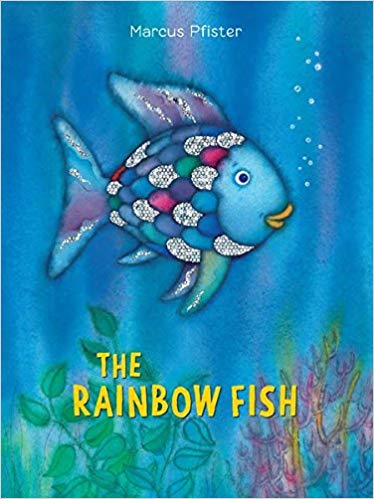 In our Creative Area we have been making pirate hats, maps and flags. We have created our own under the sea pictures.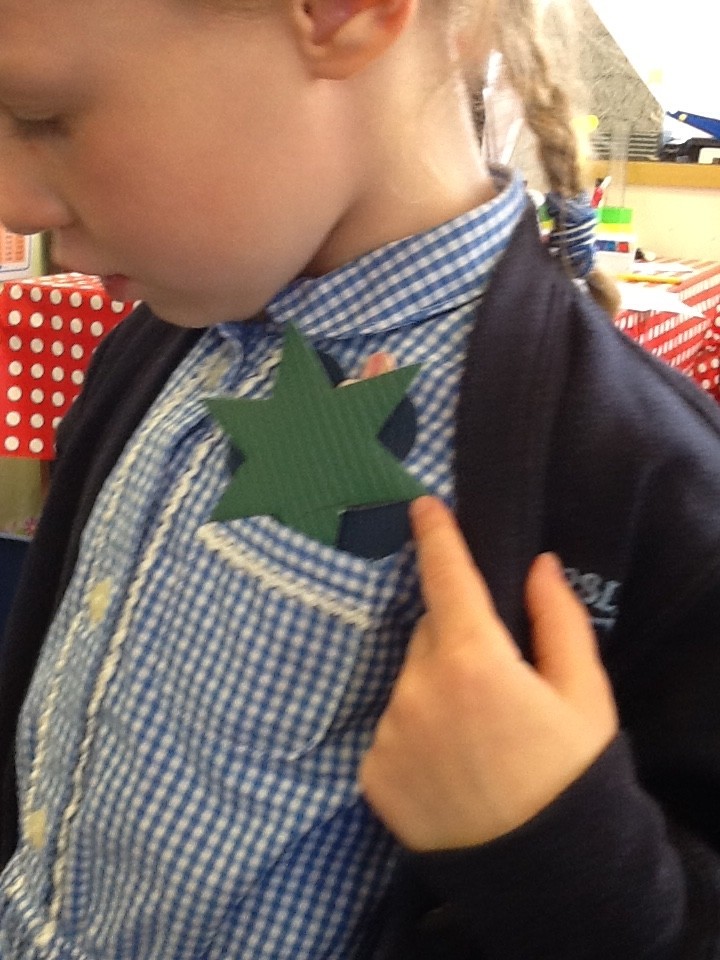 In our Role Play Area we have been exploring a new tuff spot with pirate ships and treasure. We have also set up an ice cream shop and cafe. We love writing down people's orders and taking their money.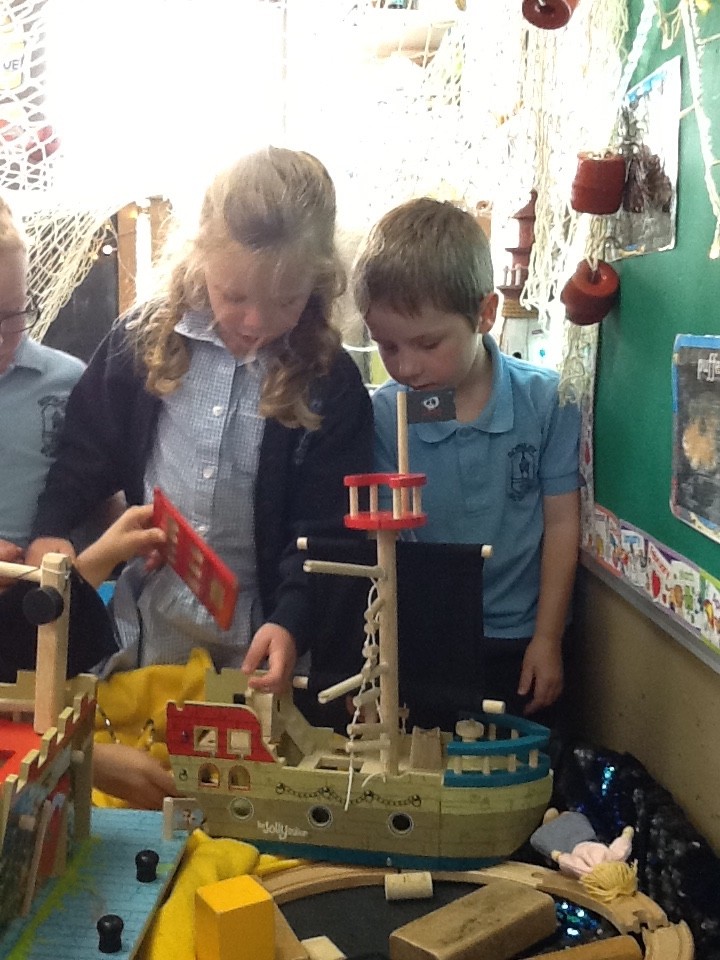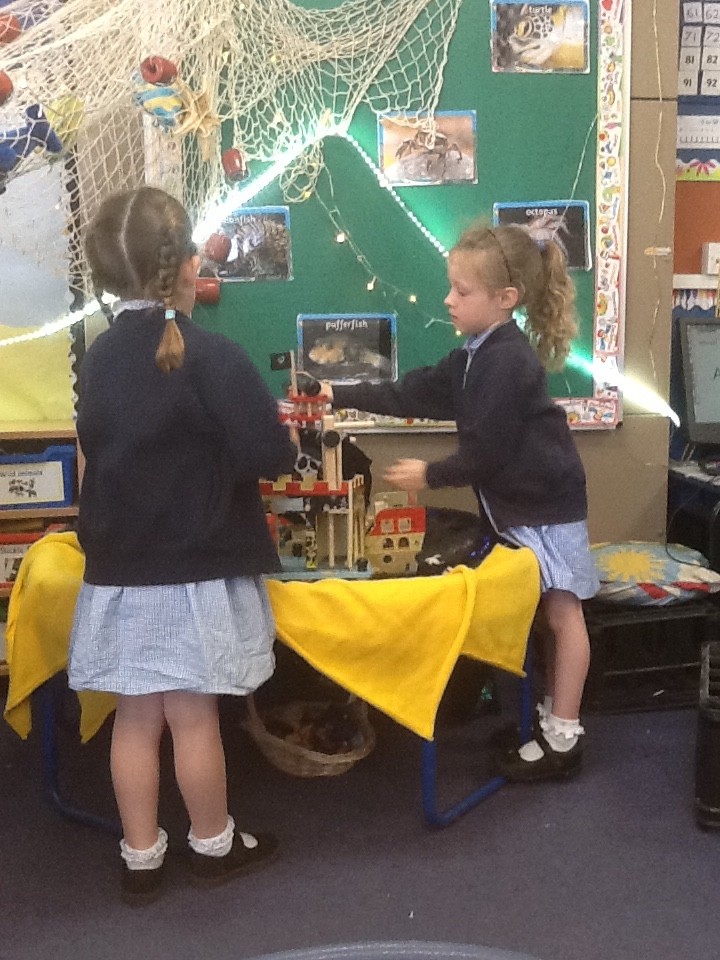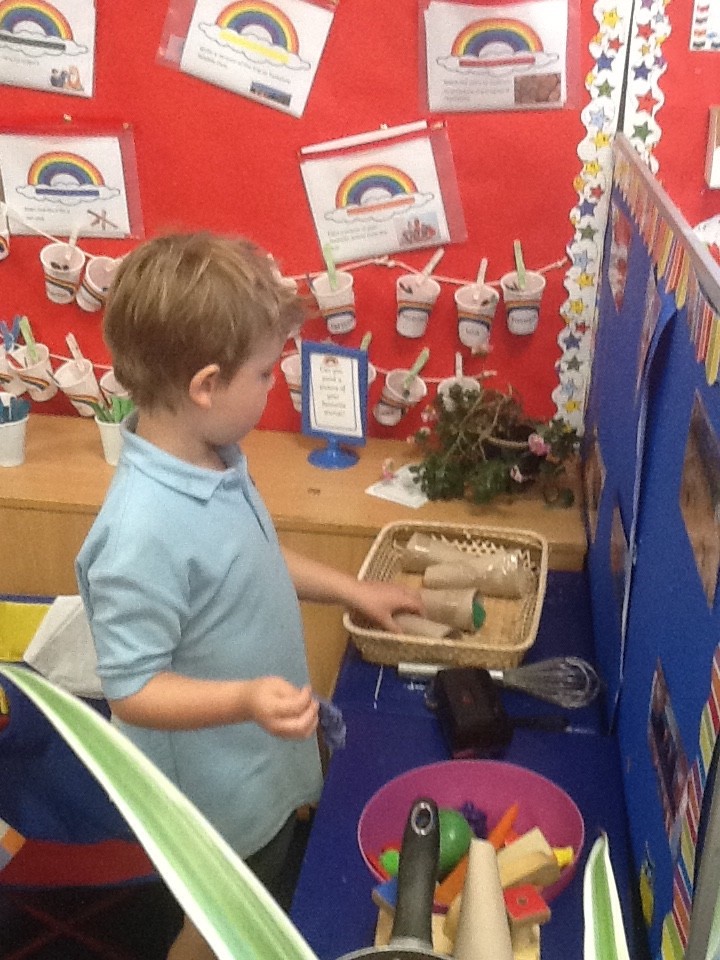 In PE we are learning to swim! We are very brave and lots of us like to jump in.
We are really looking forward to inviting our Dads and Grandads to visit us for a pirate afternoon!