Reception
---
Summer 1 2019
This term our topic is Around the World. We have been learning about cold and hot places and the different animals that might live there.
We have been reading stories like: Rumble in the Jungle, Handa's Suprise, Meerkat Mail, Lost and Found and Miki.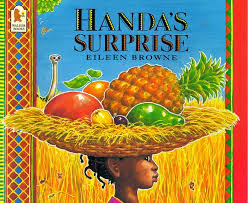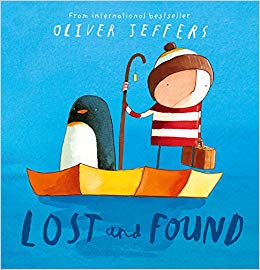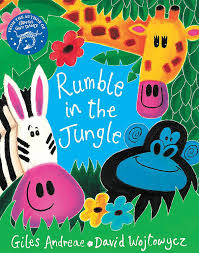 In our Creative Area have been sewing our own polar animals and creating our own safari jeeps.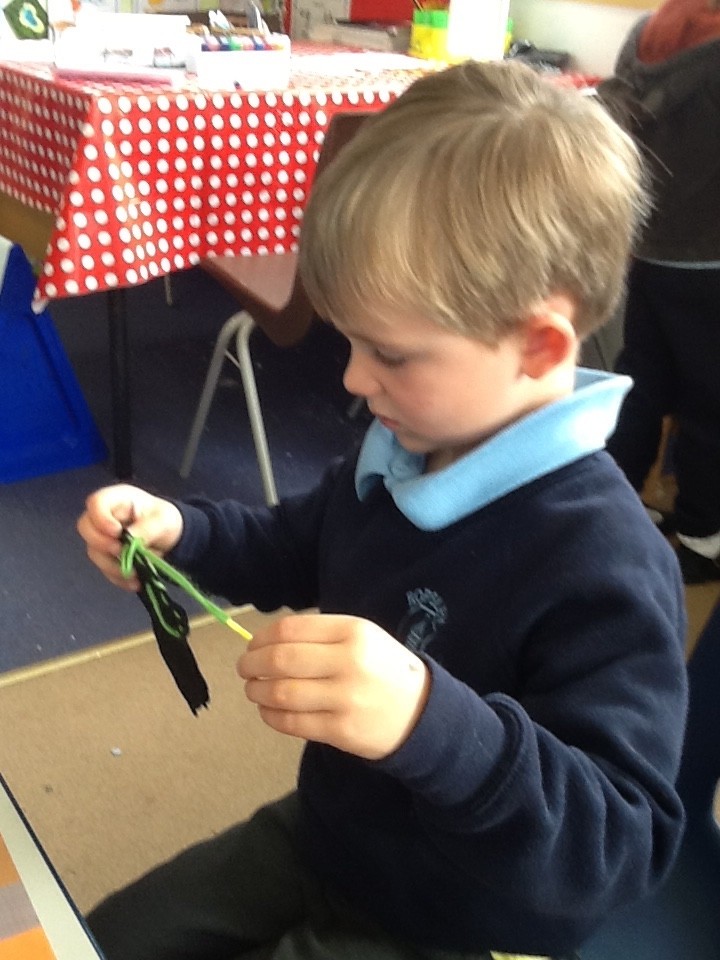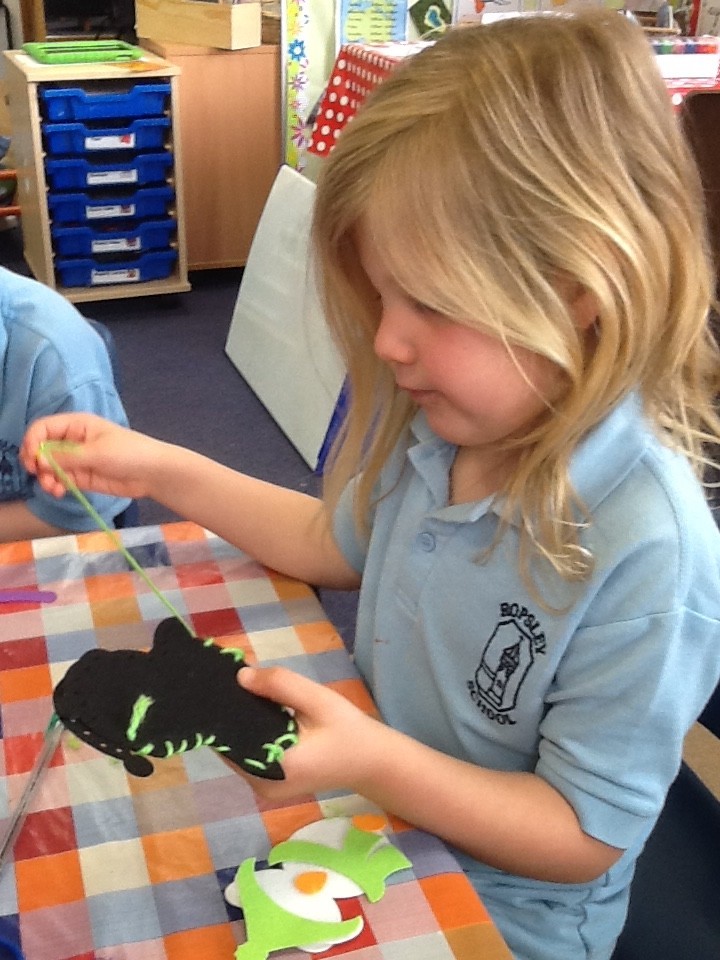 In our Discovery Area we have been exploring ice and how to free polar animals that had become stuck in the ice.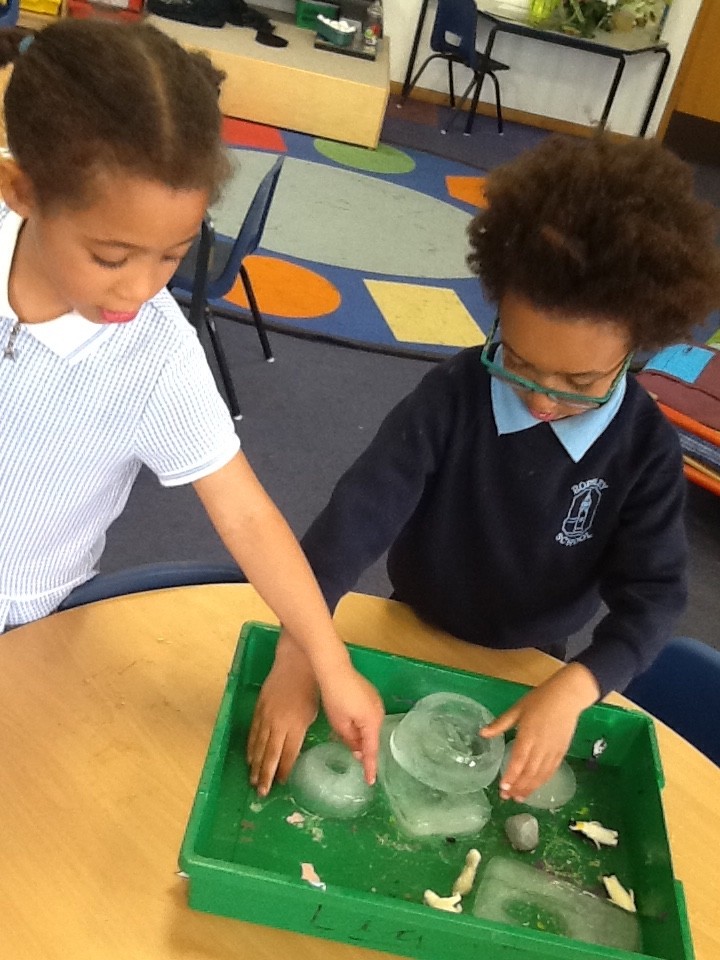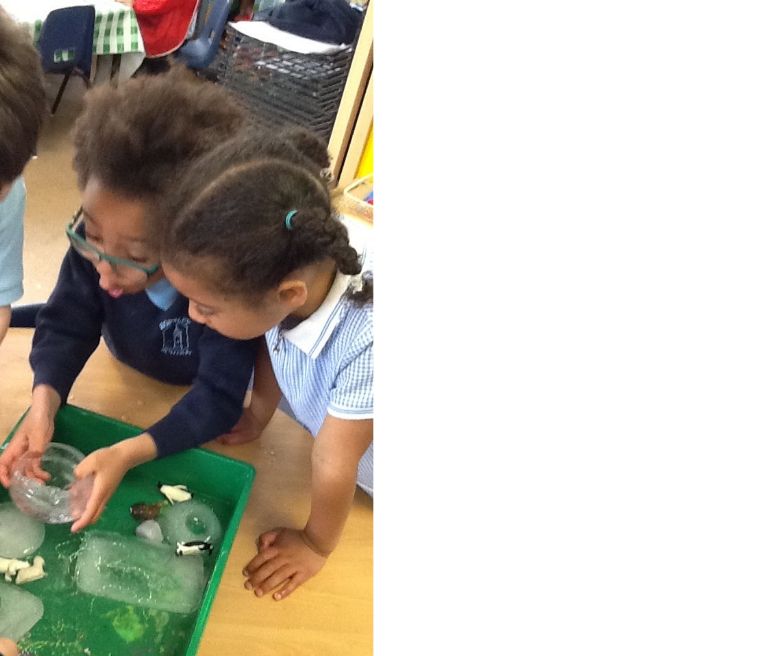 In PE we have been practising our skills when riding a balance bike.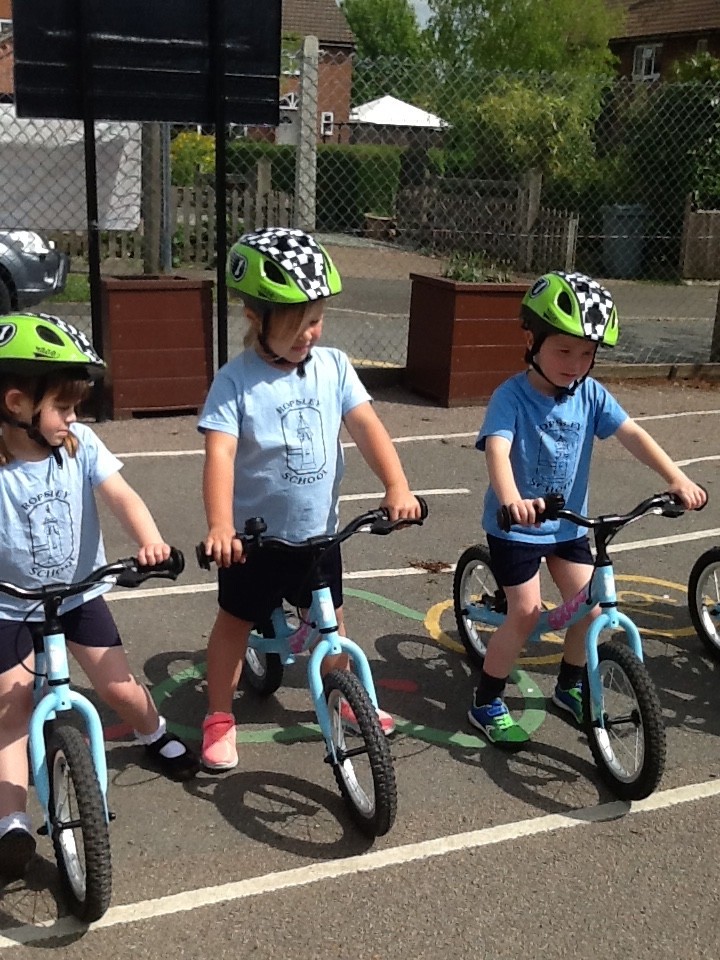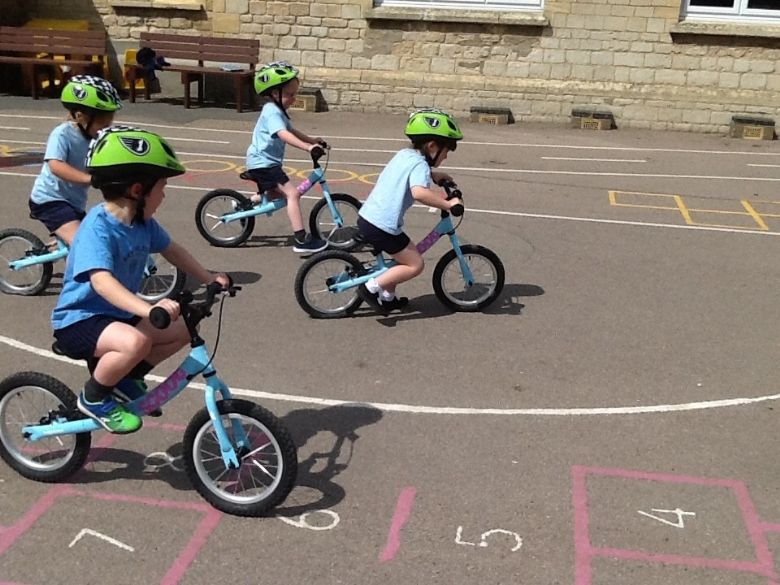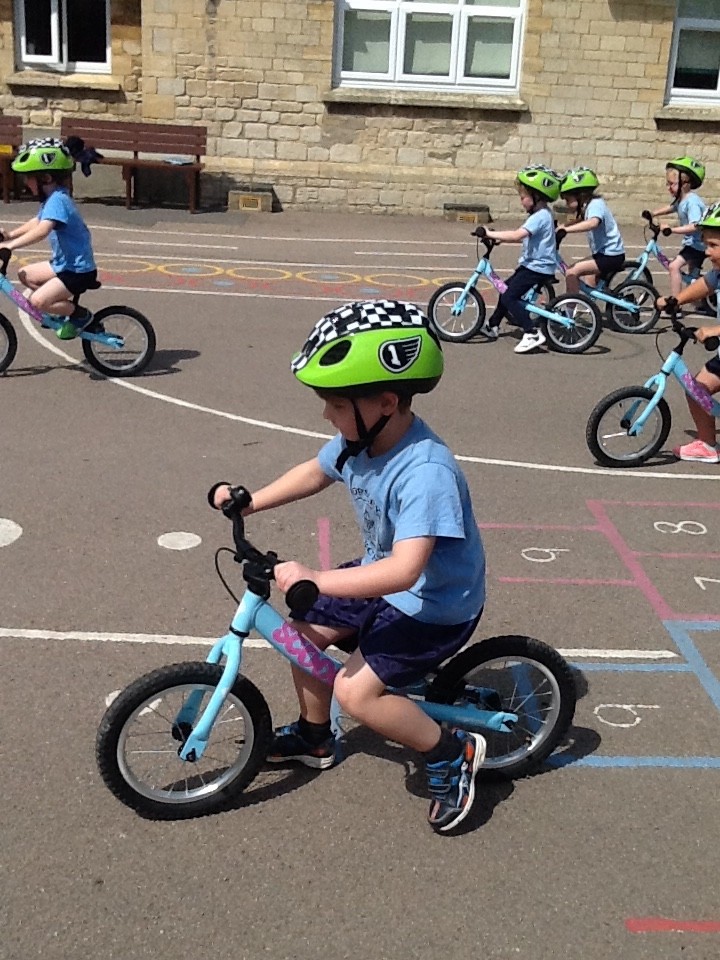 We are really looking forward to our upcoming trip to Yorkshire Wildlife Park!