Sporting Events 2017 - 2018 
---
Ropsley School takes part in a huge number of sporting events throughout the school year.
Our first sporting event in September was the Year 3/4 Tri Golf tournament at Belton Park Golf Club. We were delighted to win the event! Congratulations to Freddie, Lochlan, Toby, Harry H, Ollie, Gabi, Emily, Alice, Tabitha B and Sophie W.
Our thanks to the organisers and Mrs Wynne for attending with the children.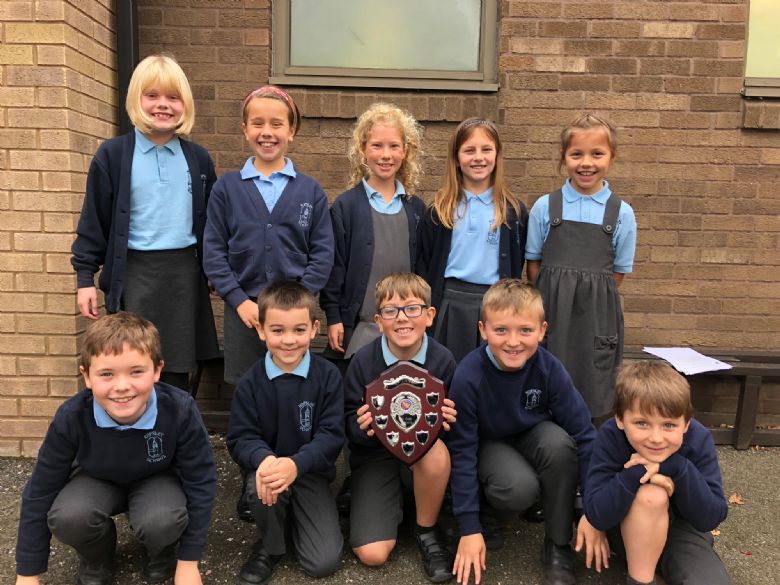 Our second sporting event was Year 5/6 Cross Country at the Meres. Meriel did incredibly well coming 1st all three weeks! Daisy also did very well coming 2nd one week and Oli coming 4th another week. Congratulations to all the children who took part.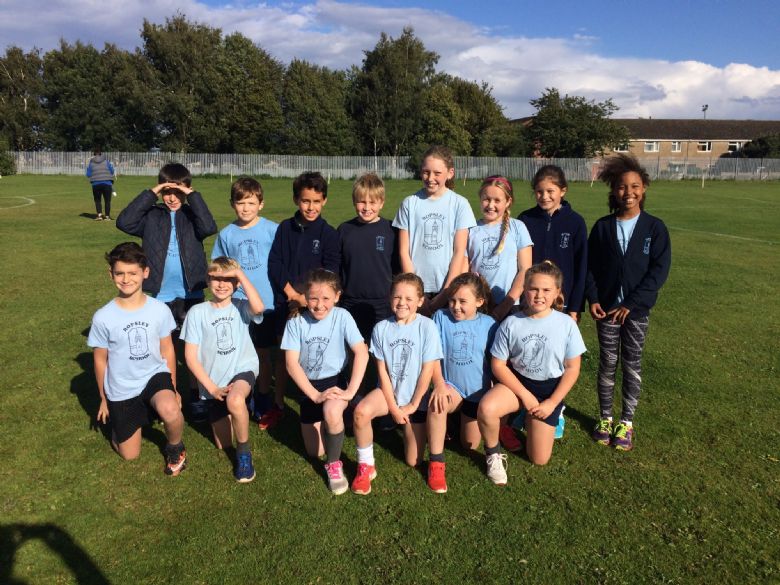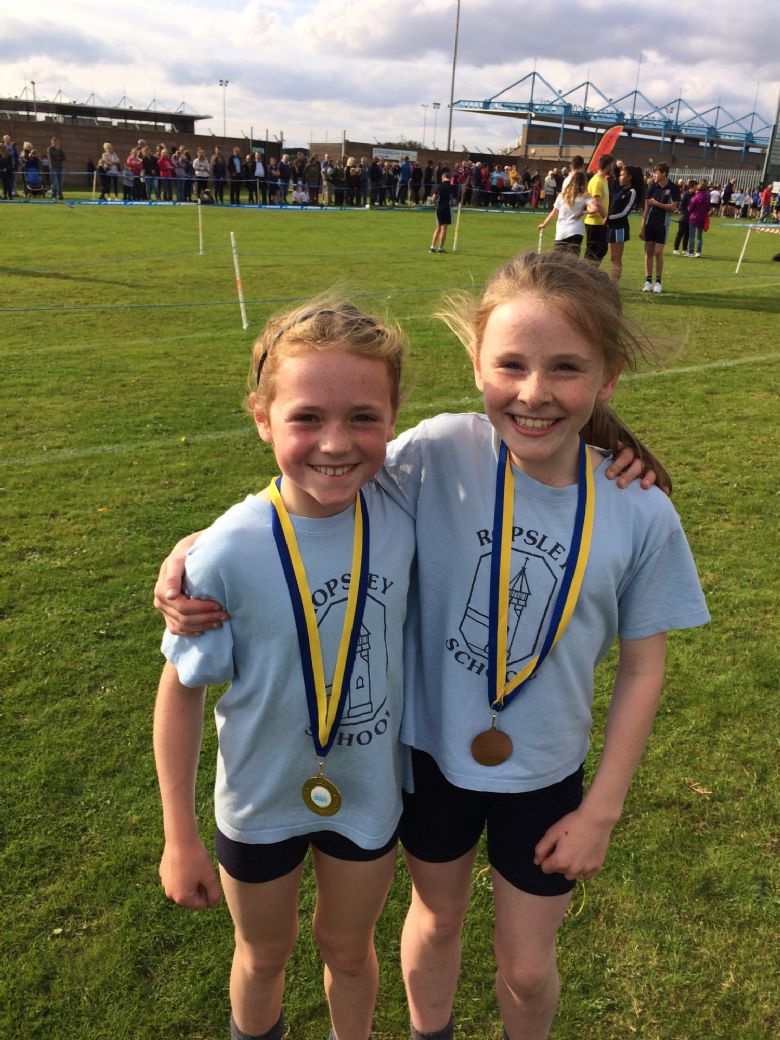 Our third sporting event was the Year 3/4 Tag Rugby Festival at the Kesteven Rugby Club. This was a none competitive event, purely for the children's enjoyment. This consisted of lots of mini stations throughout the afternoon. Well Done to all who took part. Safe to say they were very tired children at the end!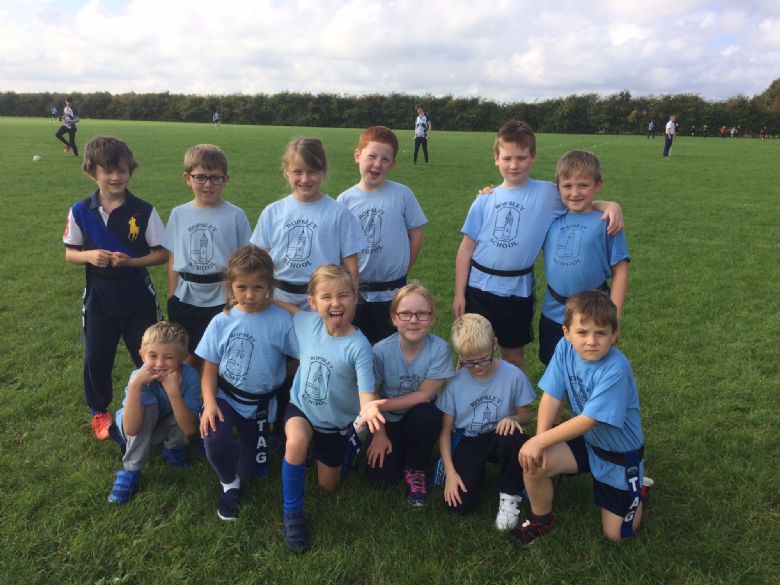 Our fouth sporting event this year was the Year 5/6 High Five Netball Tournament that took place at Priory Ruskin Academy. The children played very well and were up against good teams within the league. Well done to all of those who took part.
Our fifth sporting event this year was the Year 5/6 Sportshall Athletics Competition which took place at the Charles Read Academy. The children did very well and we were delighted to have won it! Well done to those who took part.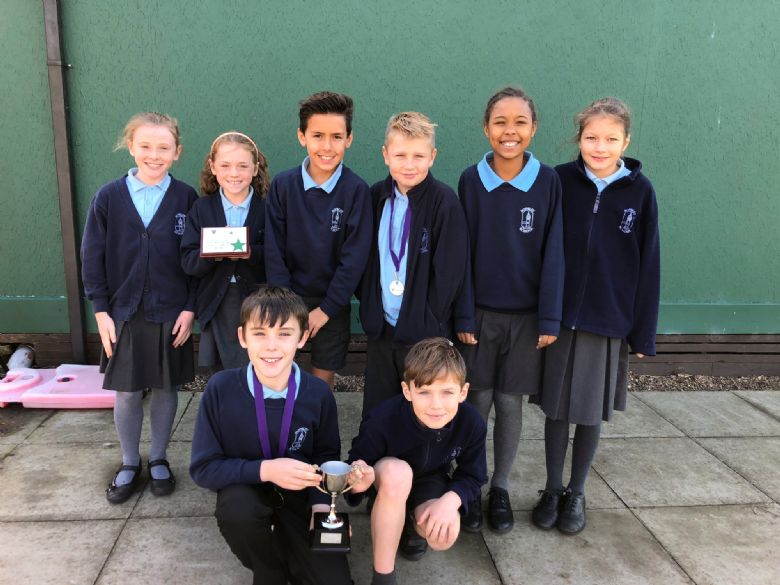 Our sixth sporting event this year was the Mixed Football Festival which was held at the King's School Field. The children were put into 3 different leagues and overall we came out 6th out of 12 schools. Well done to those who took part.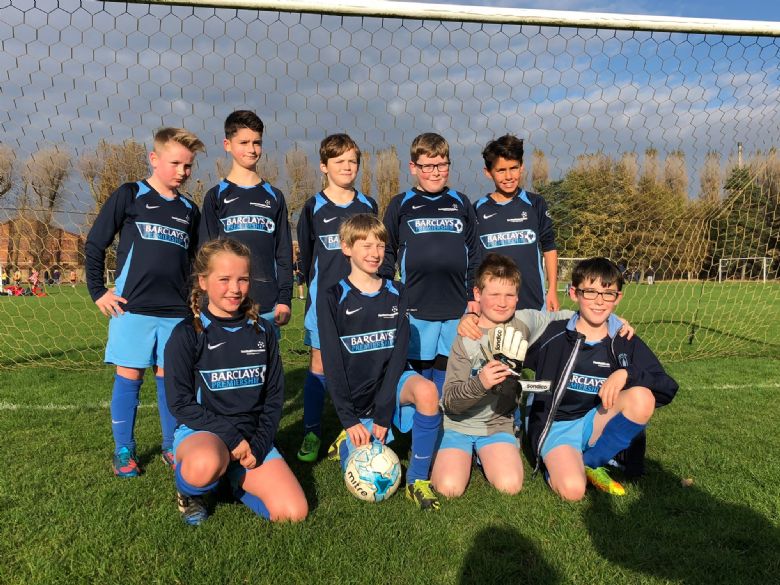 Our seventh sporting event this year was the Girls' Football Festival which took place at the Mere's. The girls were put into leagues and came 2nd within their league and 4th overall. Well done to all those who took part.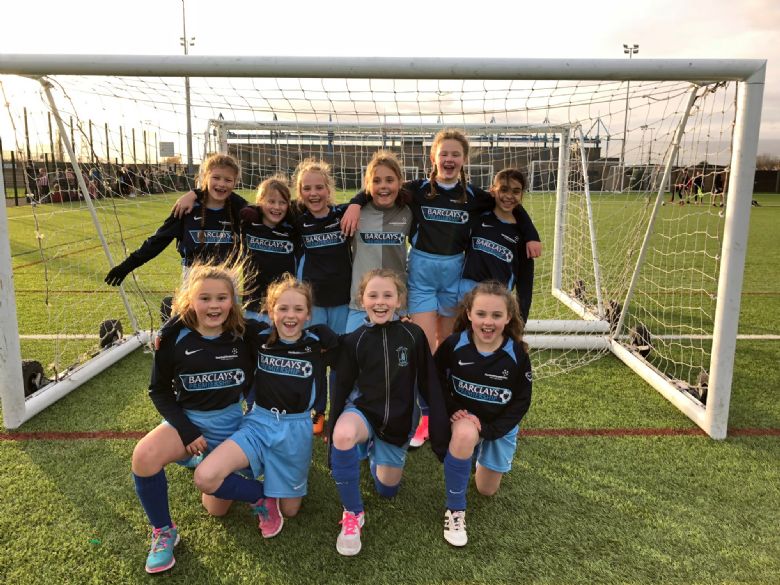 Spring Term
On Wednesday 17th January, six children from Year 5/6 went to KGGS and enjoyed playing in a Badminton festival, learning all about the game, which they really enjoyed. Henry was one of four children chosen at the end to play against the county player! (Apologies to Oscar, who's missing from the 'photo!)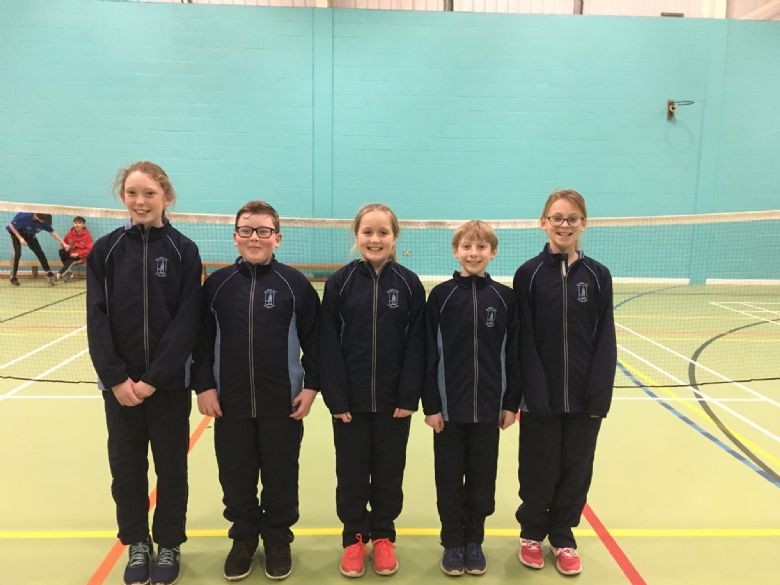 Tuesday 23rd January was the turn of table-tennis in the Charles Read Academy All Stars competition. Sophia, Henry, Oscar and Gabi played brilliantly, winning all of their matches and bringing another trophy back to the cabinet! Many thanks to Mrs Haigh for taking the children.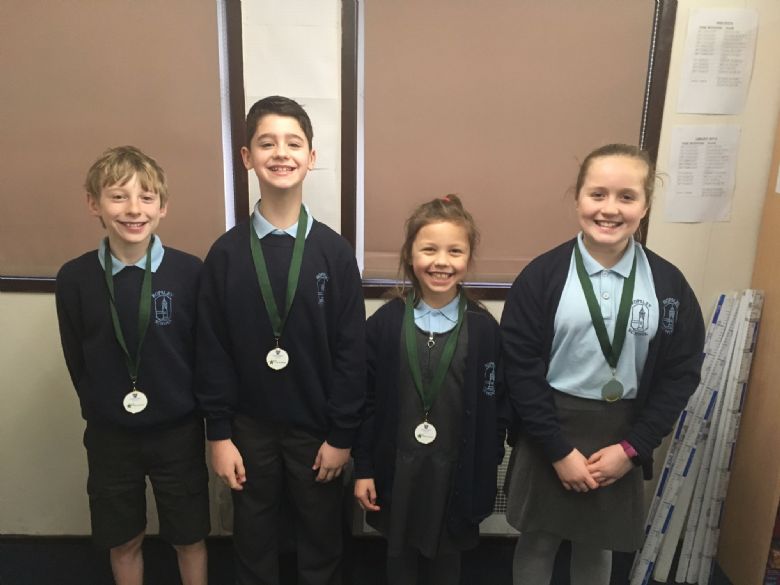 Friday 26th January saw 14 children compete at The Mere's in the Grantham and District Small Schools Indoor Athletics. They took part in a variety of track and field events and finished 4th- well done to all of the children and especially to Phoebe in Year 4, who stood in at the last minute!