Year 1
---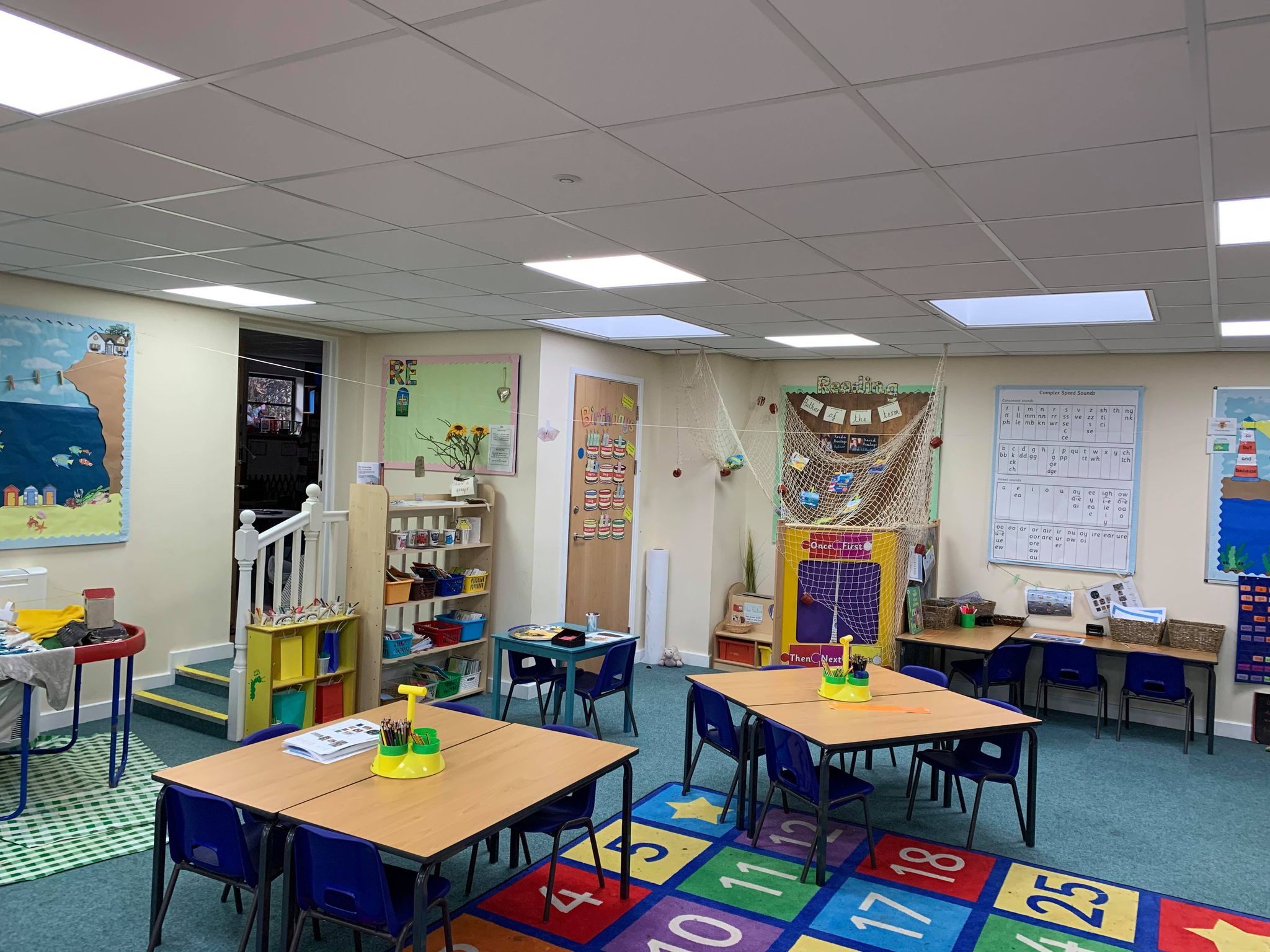 Welcome to our Year 1 Class Page. We are so excited for the children to return and we have an exciting term ahead.
Our topic this term will be 'Lost at Sea'.
In Geography, the children will be recapping the countries of the United Kingdom and the surrounding seas, before exploring and comparing seaside resorts in England and Sri Lanka.
In History, we will be looking at what seaside towns were like in the past, as well as learning about an important figure in history; Grace Darling, who was regarded a heroine after battling bad weather to rescue shipwreck survivors. We will consider how her actions impacted the future; with her bravery inspiring generations to support the RNLI charity.
We will be creating our own sea landscapes in Art; inspired by famous artists, and the seaside theme continues in English as we delve into books by our authors of the term: Ronda and David Armitage - starting with 'The Lighthouse Keepers Lunch'.
In English, we will also look at instruction writing, in preparation for making our own healthy sandwiches fit for a seaside picnic, in DT.
In RE, we will be looking at places of worship; continuing our learning about Islam as well as learning about Judaism; looking at similarities and differences between these religions and Christianity.
In PSHE, we will be learning about where money comes from, what we use money for and discussing the range of jobs that people do, and in Music we will be learning a song called 'Your Imagination'. We will continue to develop our musical skills, including improvisation. We will use instruments and our voices, and appraise and feel the pulse of a range of different musical genres.
PE will now be on a Thursday and your child will need to come into school in their PE kit. We will be starting with dance, followed by gymnastics later in the term.
Maths, Phonics and English will continue to be taught daily.
Attached below are the knowledge organisers for all subjects, outlining in more detail what your child will be learning about in the Summer Term.
There are also some pictures of our classroom, which is ready to welcome back your children, and we hope the different, inviting areas will inspire them to learn through their own exploration. Independent rainbow challenges will continue to be set up during the afternoons to encourage this.
We cannot wait to be back together again, learning and having fun!
If you have any questions throughout the term please do not hesitate to contact us via dojo.
Miss Cartwright and Mrs Spencer.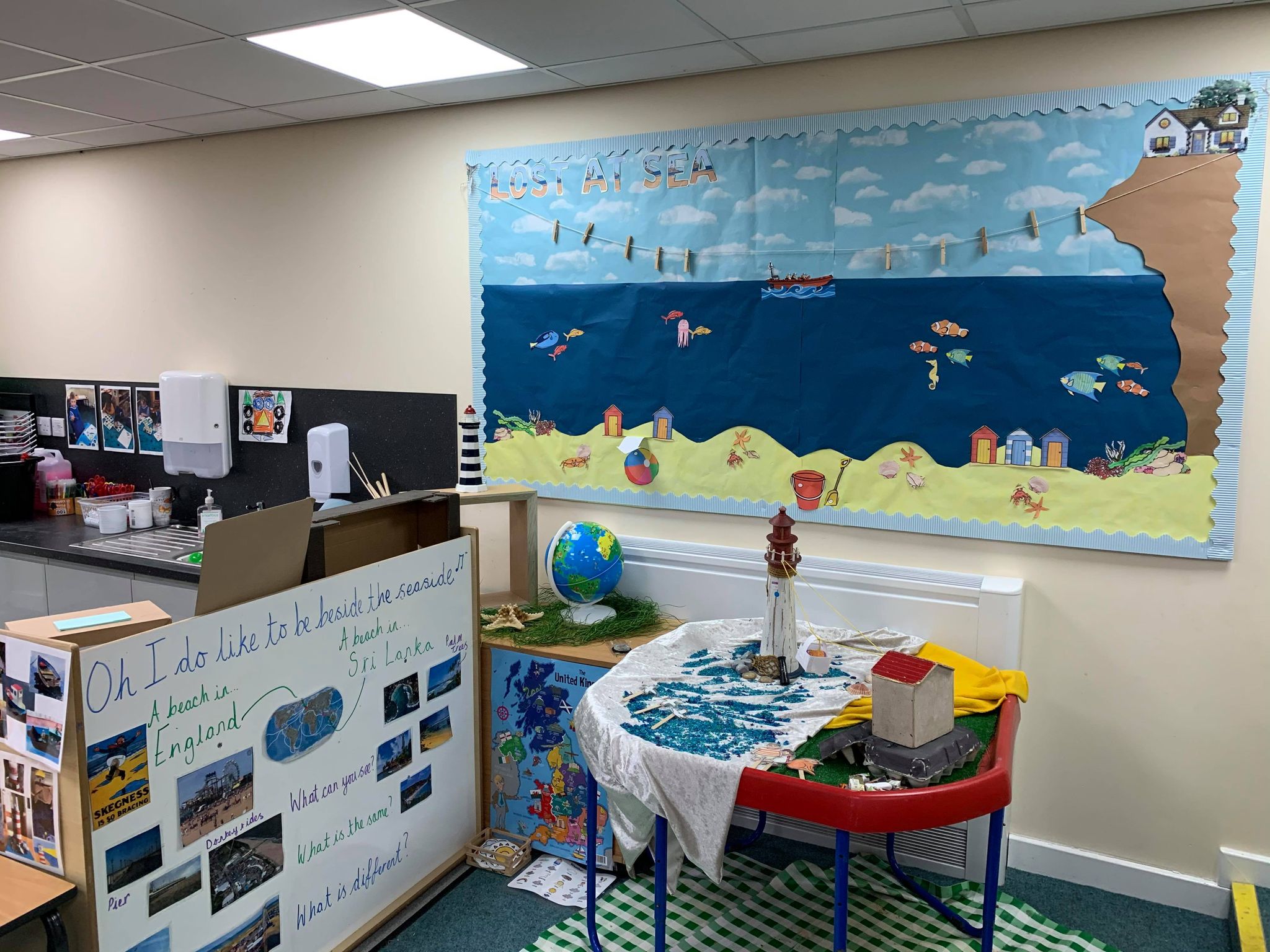 Topic area and small world set up in the theme of 'The Lighthouse Keepers Lunch'.
T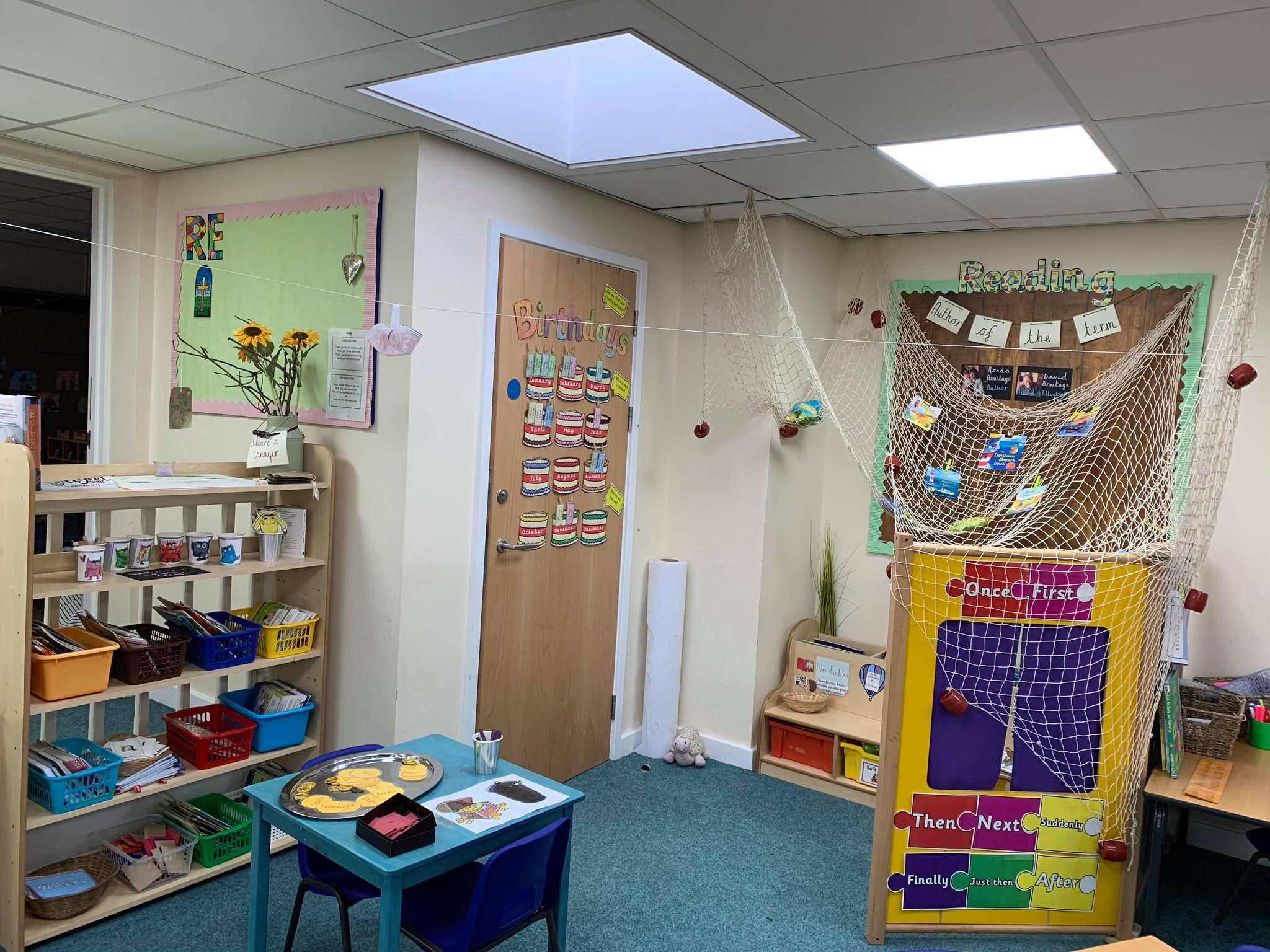 Phonics and reading area.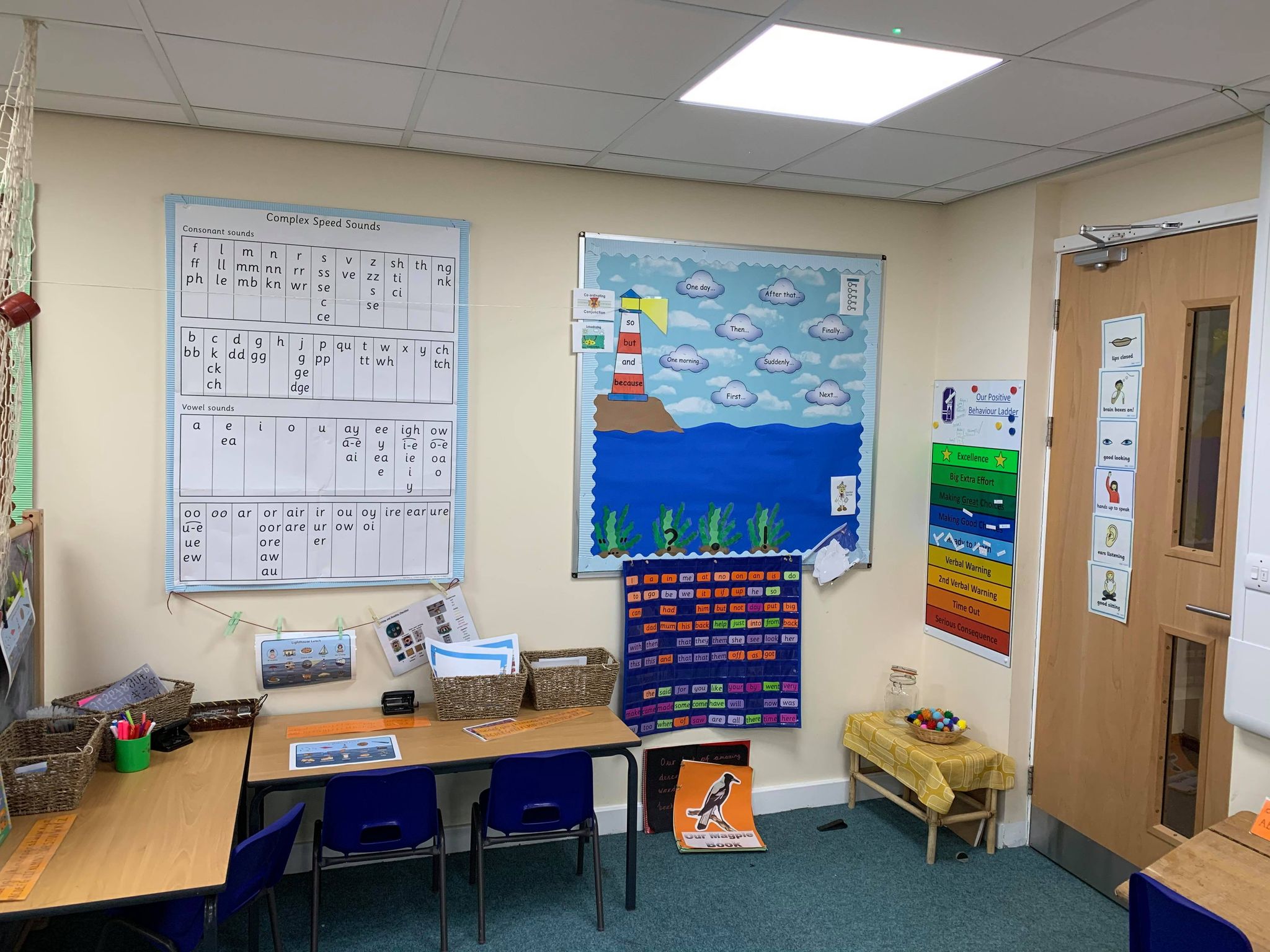 Writing area.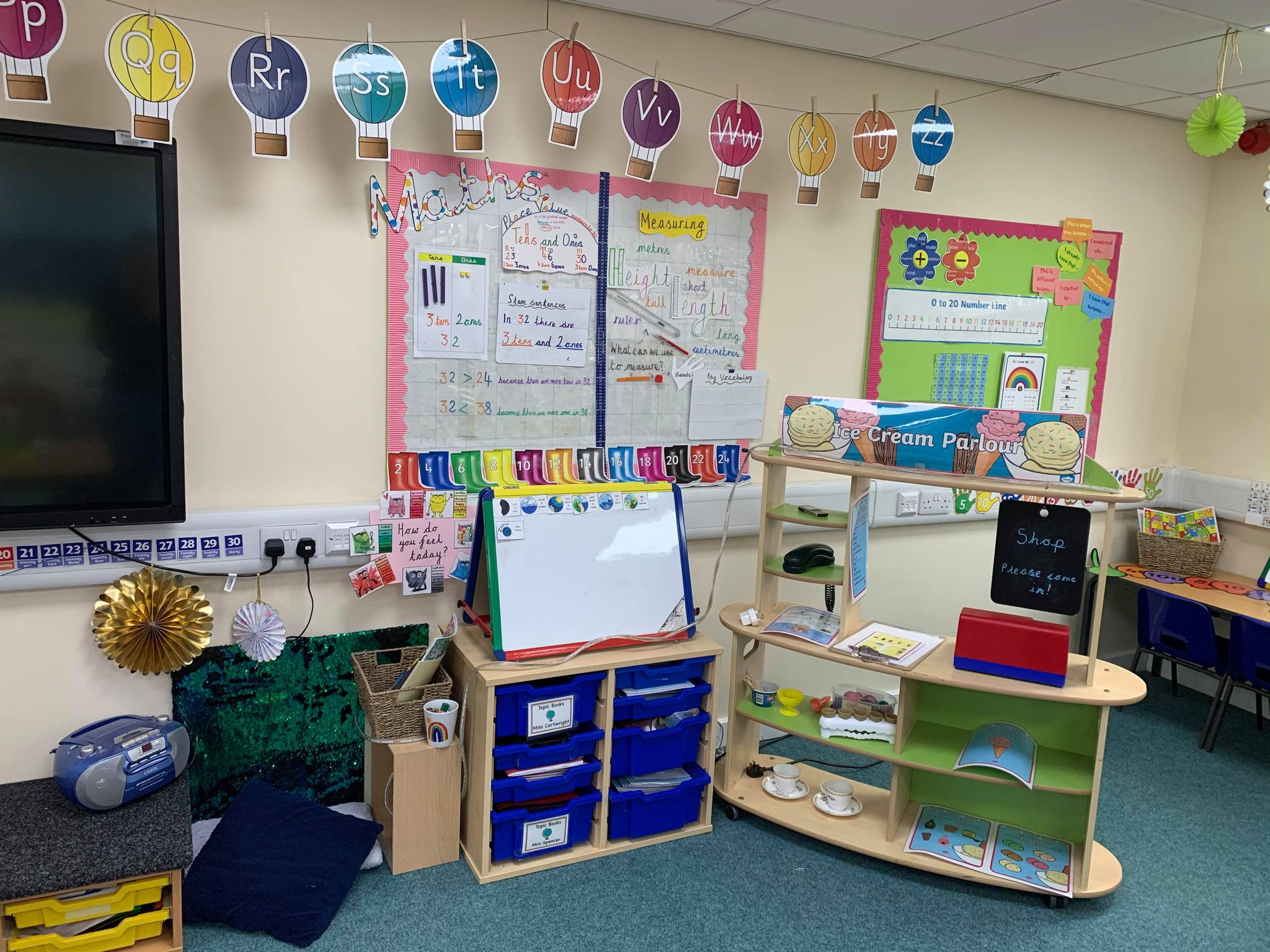 Calm nook '(featuring fairy lights) and an ice cream shop role play (to encourage using money).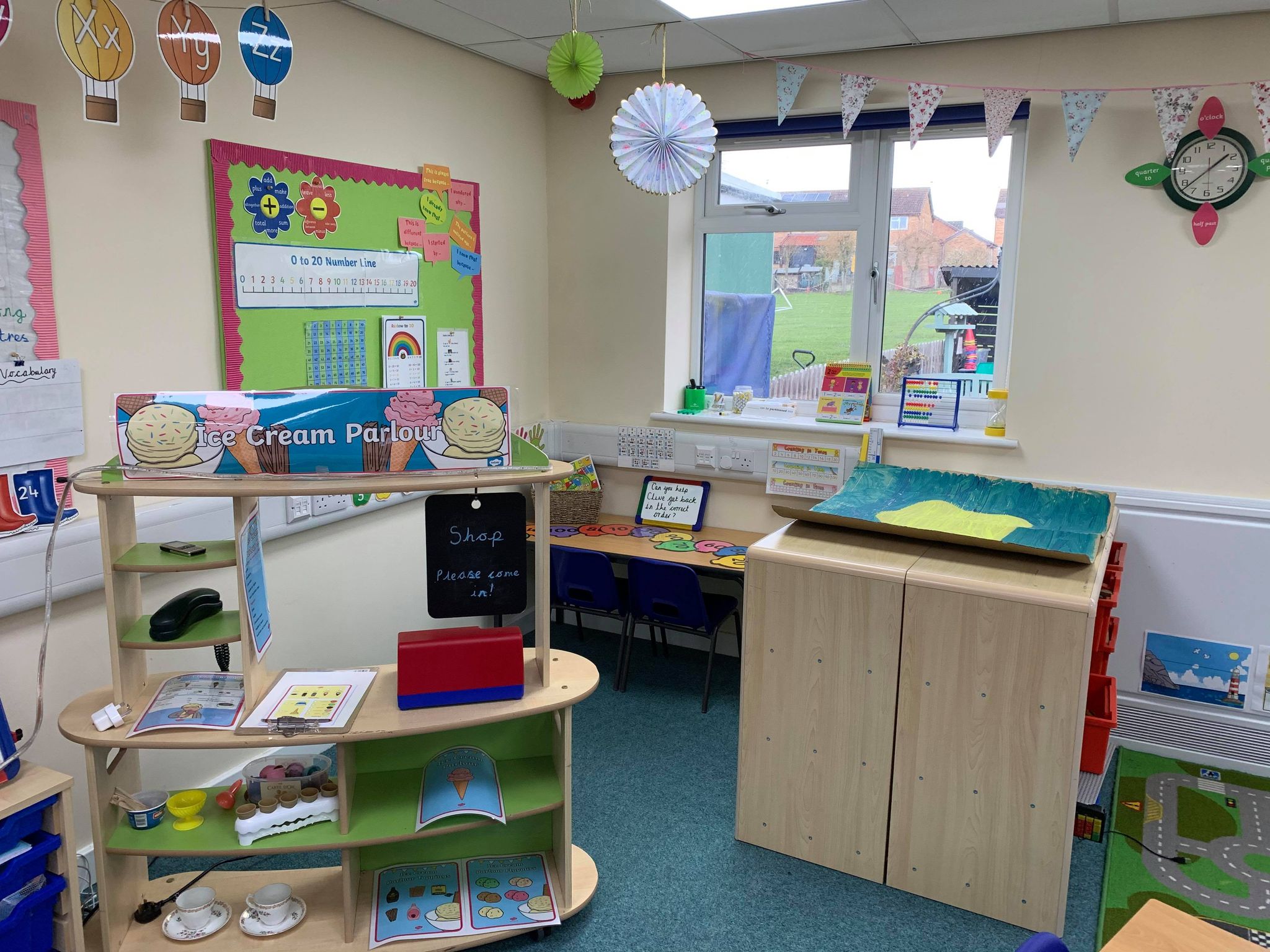 Maths area and construction area, featuring an island ready for the children to display their seaside landmark creations.